Fleet Solutions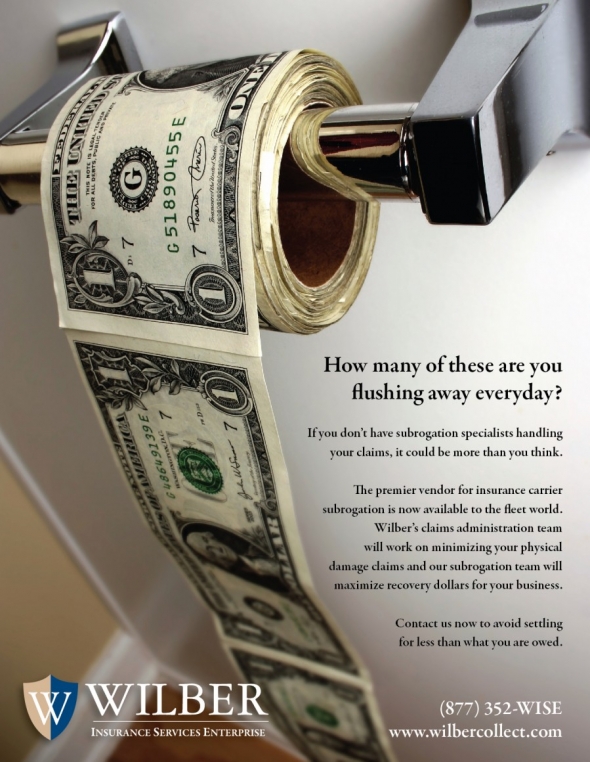 If you don't have subrogation specialists handling your claims, it could be more than you think.
The premier vendor for insurance carrier subrogation is now available to the fleet world. Wilber's claims administration team will work on minimizing your physical damage claims and our subrogation team will maximize recovery dollars for your business.
Contact us now to avoid settling for less than what you are owed.