Resources
»
Campaigns
Campaigns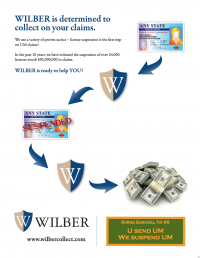 Wilber is determined to collect on your claims. We use a variety of proven tactics - license suspension is the first step on UM claims!
In the past 10 years, we have initiated the suspension of over 24,000 licenses worth $92,000,000 in claims.
Wilber is ready to help YOU!
---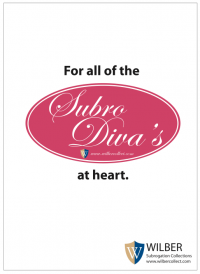 Wilber realizes that subrogation professionals are some of the hardest working individuals in the industry. That's one reason we launched a national campaign in their honor. Our "Subro Diva" campaign offers inspiration, encouragement, and smiles for these industry experts.
---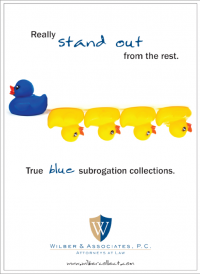 ---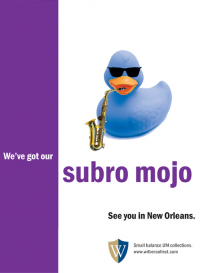 ---